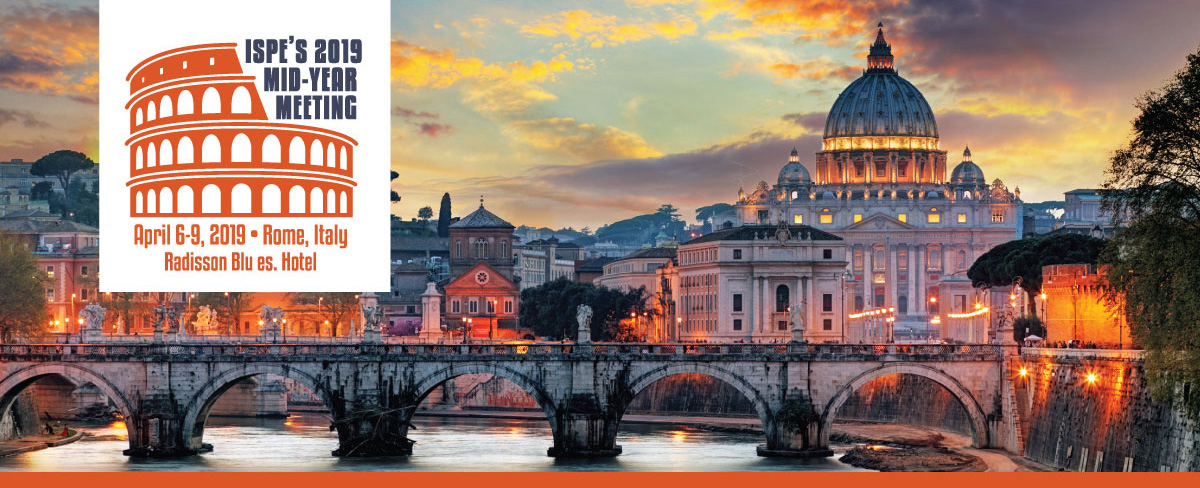 Hotel
For hotel reservations click the below link:
Hotel Reservation Link
Radisson Blu
Via Filippo Turati 171 IT-00185 Rome Italy
+39 06 444 841
A modern hotel designed as a cruise ship, an ideal place to discover the eternal city!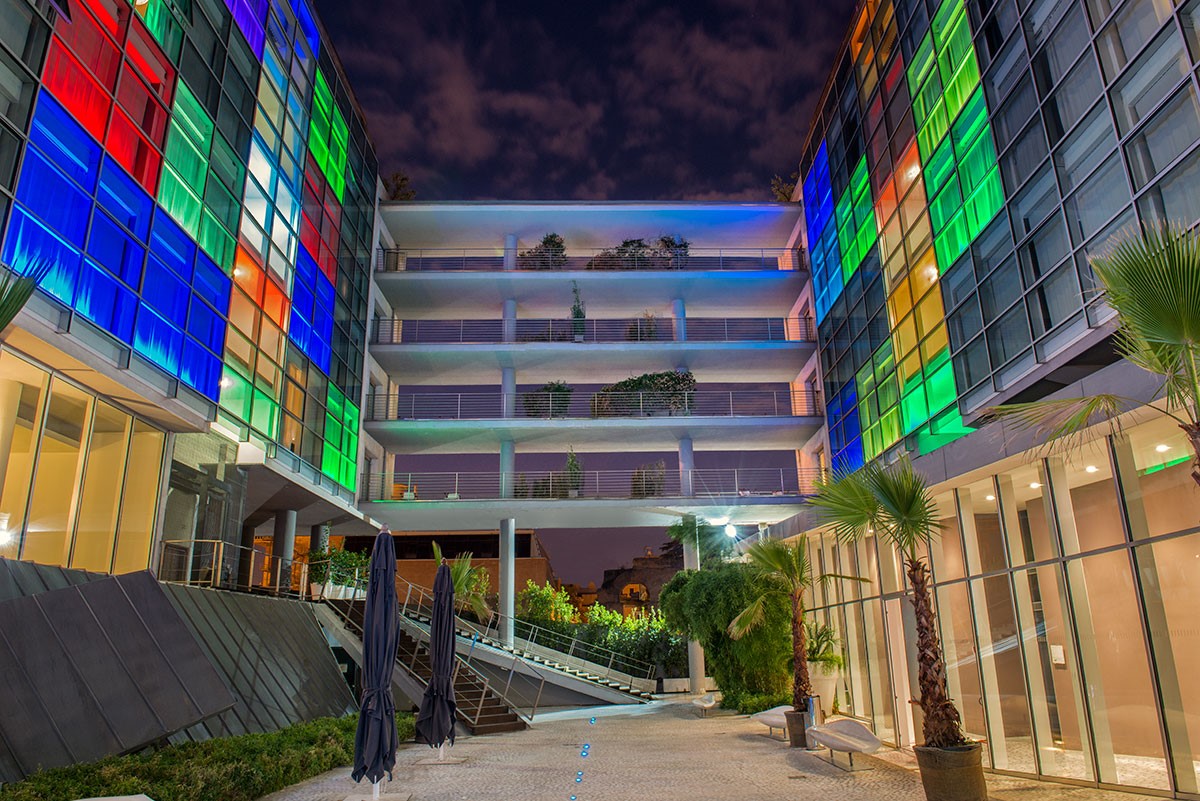 The Radisson Blu es. Hotel, Rome sits in the very heart of the city's center, only 2 minutes away from Roma Termini Railway Station.

This ensures you easy access to public transportation through the Rome Metro terminal.
Attractions such as the Colosseum, the Roman Forum ruins and the Basilica di Santa Maria Maggiore are all nearby.


232 rooms and suites that showcase a modern minimalist design with their natural woods, soft rubber floors and sleek glass accents. Sip a drink from the mini bar as you watch Sky channels on the LCD television. Other amenities include individual climate control and Free Internet Wi-Fi (150Mb). Handicap and enhanced-accessibility rooms are also available.
We have reserved a block of rooms at the Radisson Blu es. Hotel at a special ISPE rate. If you wish to make your own reservation please click here.
PRICES
Prices are for night, including breakfast and V .A.T .
Why Stay at an ISPE Hotel?
Quality: All hotels in our block have been inspected by ISPE Staff for quality and safety.
Community: Networking is easier and enjoyable because The ISPE hotels host a large number of meeting attendees.
Value: Hotel rates, like airfares, vary greatly. ISPE-negotiated group rates are the lowest rates available, given the number of rooms required to accommodate all conference participants. ISPE has taken great care to book competitive rates and amenities over the time period we are in Rome. Still, less expensive hotel rooms will always be available. If you find a less expensive hotel rate, take care to compare it to ISPE's contracted hotels to insure that your expectations are met.
Hotel reservations should only be made directly with the hotels recommended on the ISPE website. The Hotels will not contact attendees to solicit reservations. ISPE has not contracted with any management company for reservations; if you are contacted by a third party offering to help you with room reservations, or offering you a lower room rate at any of the hotels listed, it is most likely fraudulent and we do not recommend responding. ISPE is not responsible for any damages associated with contracting with a third party reservation service, who may, or may not claim to be associated with ISPE.
My ISPE Conference
For Conference Registrants Only