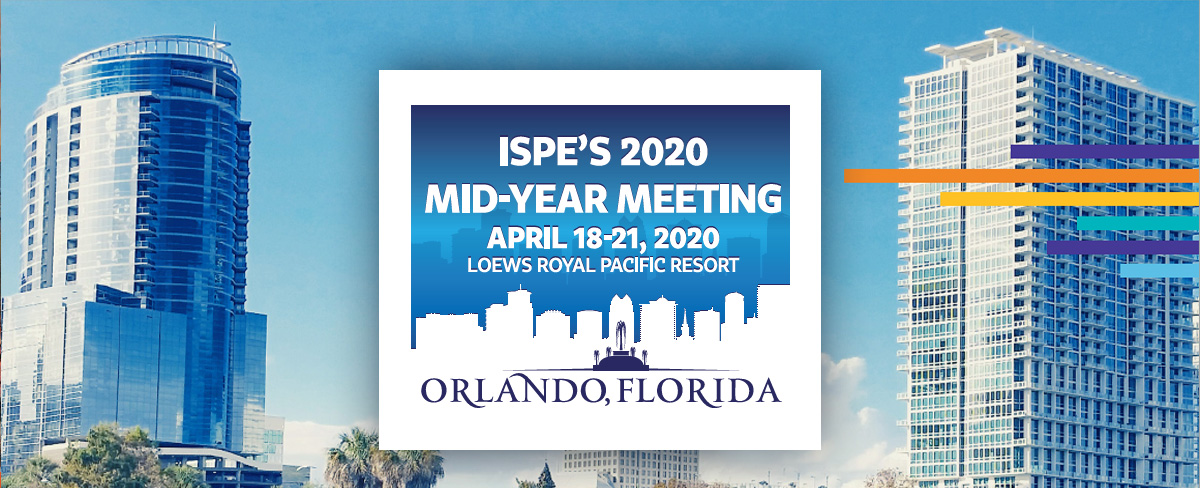 ISPE 2020 Mid-Year Meeting
ISPE Mid-Year Abstract Submission Now Open!
ISPE is now accepting abstracts from students for oral/poster presentations in the area of pharmacoepidemiology and drug safety for our 2020 Mid-Year Meeting in Orlando, FL held at Loews Royal Pacific Resort at Universal Orlando, from April 18-21, 2020.
Current full-time students that are the lead author on the research study are invited to submit abstracts for presentation at this meeting. There will be 12 student oral presentations and 24 student poster presentations.