37ICPE
Registration is now open!
To register click here
View registration form here
View ICPE PowerPoint Template here
View ICPE Zoom background here
Support 2021 ICPE All Access
View Prospectus here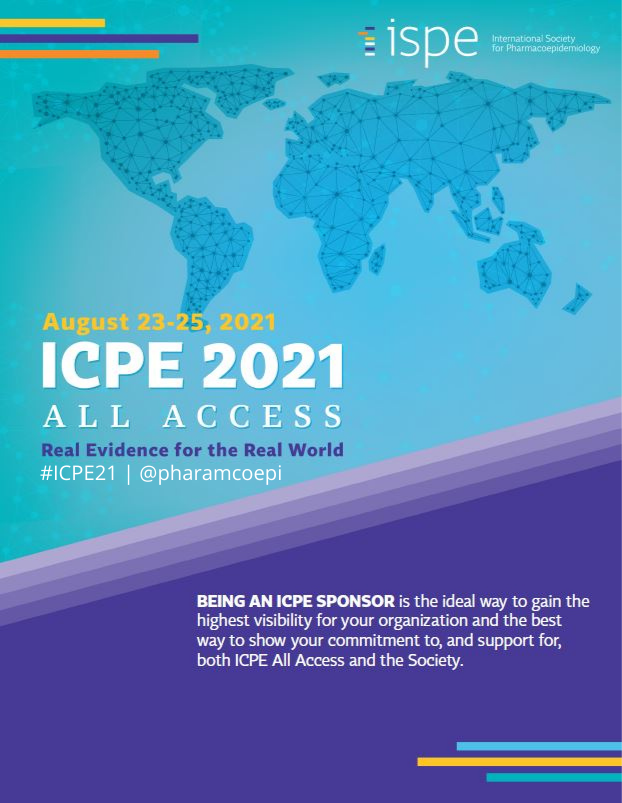 Please be sure you read ISPE's Event Terms & Conditions before you register. Our Terms & Conditions apply to all ISPE events and before you can complete your registration, you must acknowledge and accept them. Should you not wish to accept the Terms & Conditions you should not register. Submission of a registration is regarded as affirmation of your acceptance of these Terms & Conditions.